Our firm has over 100 years of experience, and we continuously expand on that knowledge to ensure that we are at the forefront of the latest industry innovations for our clients.
Our entire Award-Winning team contributes their knowledge and skill towards creative solutions to our client's needs and challenges.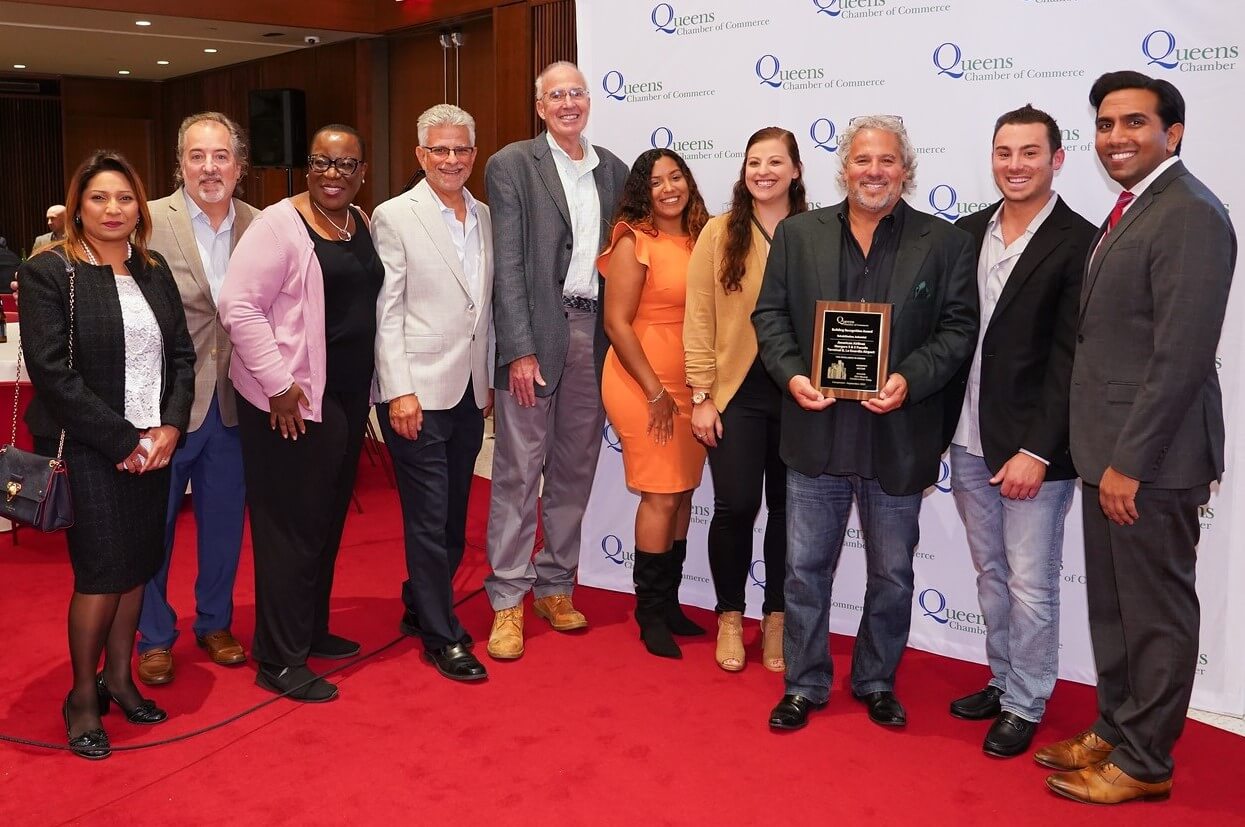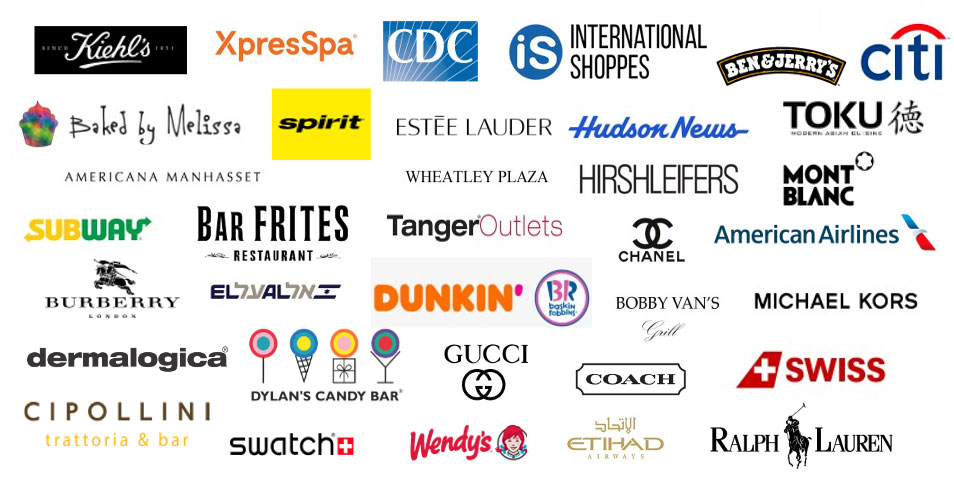 We believe in partnering with our clients to become trusted extensions of their teams. We create long-term relationships and strategically collaborate to meet and exceed their goals.
We have been trusted by iconic brands to build their visions. Our clients provide us with the inspiration that enables us to tell their story through building their spaces.
Our History
Founded in 1916 by Nathan Mestel, CDS Mestel Construction Corp. is celebrating over 100 years in the business with our 3rd and 4th generations of the Mestel family continuing to build their reputation as a high-quality commercial contractor.
1916
Nathan Mestel and partner Joseph Berman came to the United States of America with aspirations of living the American Dream. Together in 1916 they formed Mestel Bros Co. where they specialized in the storefronts as well as fabricating custom millwork display fixtures for stores.
1929
Nathan and Joseph were also known to be pioneers of the millwork industry. Both having a background in carpentry, they were always trying to come up with ways to keep their millwork fixtures cutting-edge. On May 28th 1929, Nathan Mestel and Joseph Berman received a patent for their bracket for display fixtures. Thus, they were the first to invent the coat closet rod, which accommodates clothing on cloth hangers.
1940
Mestel Bros. Co and Mestel Store Contracting Corp. decided to combine both the millwork and General Contracting arms, creating CDS Mestel Construction Corp. During this time, they continued to grow quickly, building for blue chip organizations from the east to west coasts. They went from a smaller warehouse, to a 17,500 square foot industrial building down the street on Forrest Street in Brooklyn NY. A bigger building allowed them to expand their custom millwork fabrication shop for all the stores they were working on nationwide.
1947
Irving Zimmerman was the first partner who got involved after marrying Nathan's first daughter. Sid Rothberg was the second partner who joined the team after serving in WWII, who married Nathan Mestel's second daughter. He worked closely with Nathan in the office, assisting with estimates while also receiving hands-on experience with the carpenters in the shop, where he learned the essentials of the millwork aspect of the company. Together Sid and Irving continued to expand the company's services throughout the tri-sate area.
1950
Leonard Hoffman joined the team at this time after marrying Nathan's third daughter Gloria. Lenny got CDS Mestel involved with aviation work, making us one of the first contractors to build retail throughout airport terminals.
1984
Ned Rothberg became part of the team after expressing interests in taking over the family business. He quickly rose up from the ranks, working as a laborer in the field to a purchasing agent. He later took on project managing and by the early 90s he became business development, as a result of the relationships he built with those he had worked with on the jobs he oversaw. By 2000, Ned made a business decision to relocate the headquarters from Brooklyn to Garden City Park Long Island where we continue to operate.
2007
Ned Rothberg became the majority shareholder of CDS Mestel. As President, he continued building new relationships.
2016 – Present
As fourth-generation, Justin Rothberg joined the CDS Mestel team after graduating from college in 2016. Starting off as an assistant project manager, Justin too quickly grasped the concept and made his way into project managing. Together Ned and Justin are continuing to build dreams, expanding CDS Mestel's footprint by entering into new market sectors while continuing to provide excellent customer service to all of their current clients.