We Care
In 2017, Ned Rothberg helped launch The Joe Namath Charitable Foundation, a private 501c3 that supports children's charities, neurological research, educational efforts, and special-need based cause. The foundation has supported over 60 charitable foundations to date.

We Mentor
CDS Mestel provides internship opportunities to local high school seniors who have an interest in general construction. These talented students may also focus on studying business, finance, engineering, and architecture when they attend college.
The CDS Mestel Mentors Program provides real world career experience, time management skills needed for success in college and beyond, as well as developing teamwork skills while working collaboratively with various members of the CDS Mestel organization.
Alda Brasil
Construction Administrative Assistant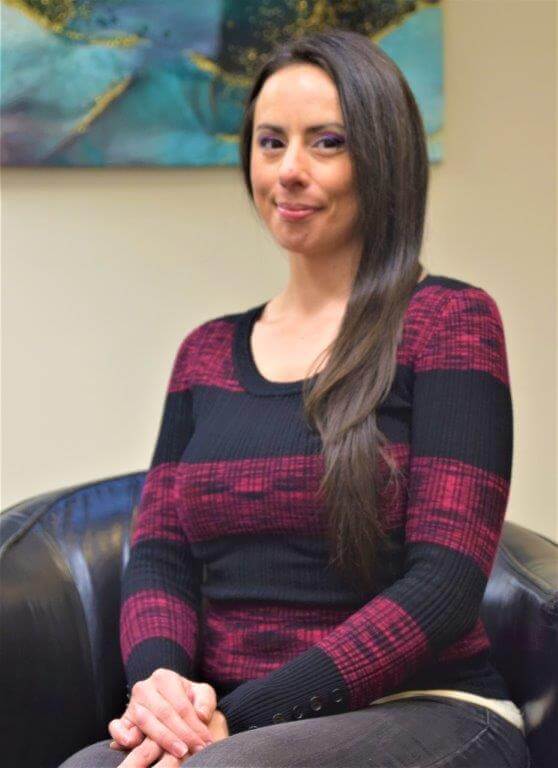 Alda assists our CEO, President, Senior Estimator, Senior Project Managers, Controller and other executives with daily tasks and duties needed for construction projects.
Alda assists in general administration, coordination of project documents, drawings, specifications, processing submittals, receiving and managing the distribution of requests for information (RFIs), and acts as a subcontractor/client liaison for CDS Mestel.
In her free time, Alda enjoys sipping on a glass of red wine either on the dance floor or in front of her big screen tv playing her favorite video game.
"Each day brings a new experience working at CDS Mestel. Working in any level of construction requires consistent communication. I enjoy speaking to new customers, meeting those who have been clients of CDS Mestel long before me and exceeding their expectations."
Cory Coyle
Assistant Project Manager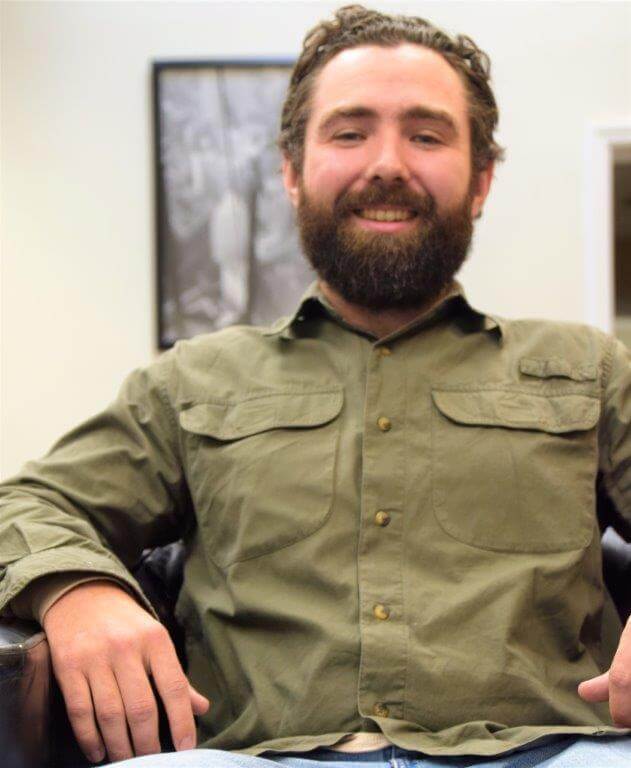 Cory Coyle is an Assistant Project Manager at CDS Mestel. As an Assistant Project Manager, Cory supports Project Managers on all aspects of the construction project.  Responsibilities include, RFIs, submittals, shop drawing review, material procurement and trade coordination.
Prior to joining CDS Mestel, Cory started his career as a carpenter over a decade ago with multiple general contractors in the tristate area.
In his free time Cory loves to ride his motorcycle.
"I'm proud to contribute to the success and growth of our award winning team."
David Skudin
Director of Business Development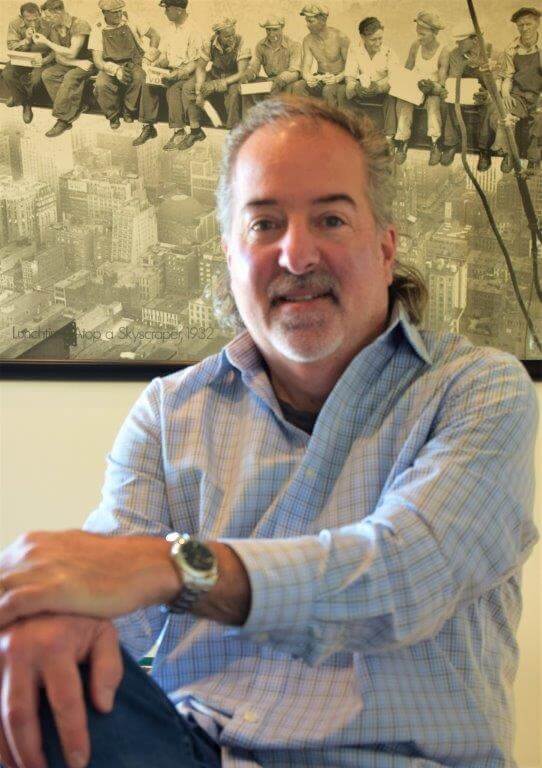 As the Director of Business Development at CDS Mestel, David builds crucial customer relationships, identifies new business opportunities, and maintains knowledge of market conditions.
David collaborates with CDS Mestel's leadership team and operations to maintain key accounts, create new opportunities, and maximize CDS Mestel's growth and development.
David got his start in the construction industry helping to build one of the country's biggest specialty window companies.
In his free time David enjoys fishing, playing ice hockey, writing screenplays and anything his family wants to do.
"My favorite part about my position at CDS Mestel is working with wonderful, skilled colleagues. I love the energy here and our unparalleled reputation to do whatever it takes for our clients."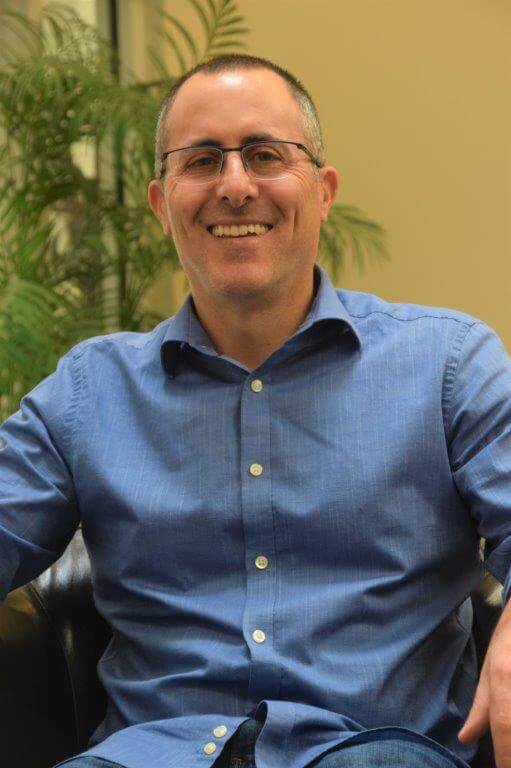 Joe serves as the Controller for CDS Mestel. Joe is a CPA with almost 30 years of experience in the accounting field. He is responsible for all financial aspects of CDS Mestel and leading the accounting team.
Joe collaborates with Ned and Justin Rothberg to develop and implement plans for the company's financial growth. Joe has proven to be an invaluable asset since his arrival. Joe enjoys traveling, golfing, and spending lots of fun time with his family.
"Great things in business are never done by one person. They're done by a team of people." – Steve Jobs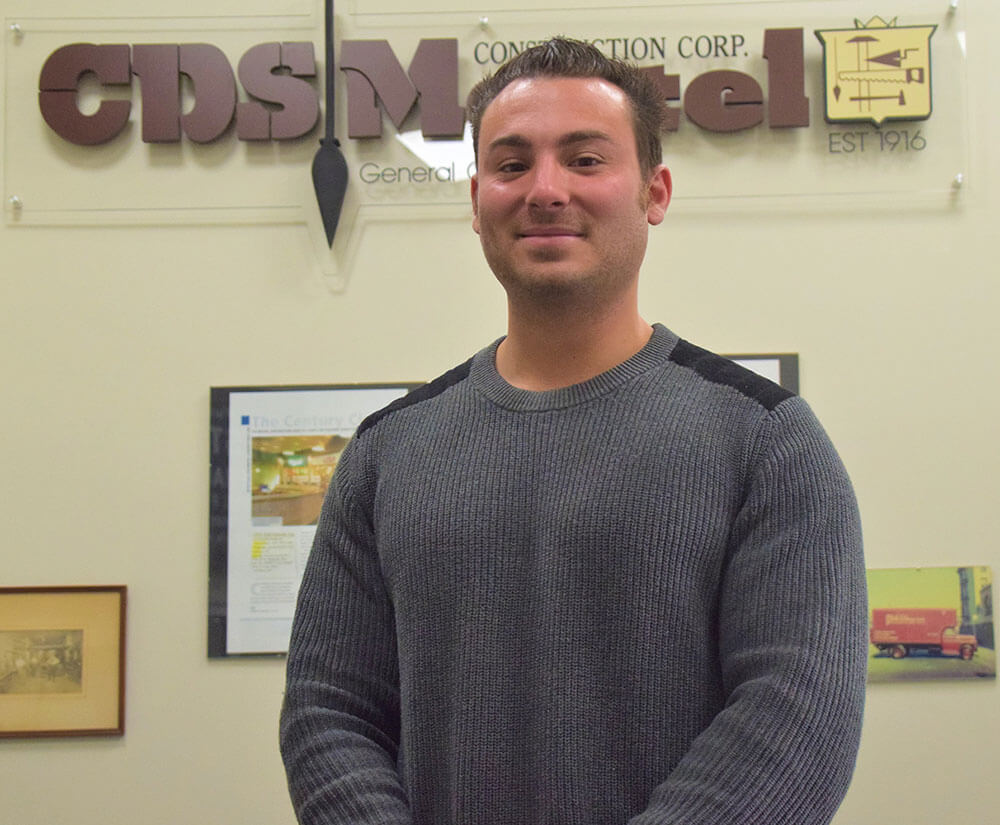 As the fourth generation of CDS Mestel family ownership, Justin is responsible for CDS Mestel's Business Development along with day-to-day operations of the company.
Justin has successfully performed in the roles of APM and PM, and holds strong communication skills, strategic and creative analytical skills, strong leadership skills, and is an all-around great team player. Justin focuses on the strategic growth of the company in new market sectors, retaining and building client relationships as well as managing the marketing for the company.
Justin attended the University at Buffalo, earning a bachelor's degree in Business Administration with a concentration in finance.
Justin enjoys working out, playing guitar, and spending time with his fiancé, Nicole.
"I am very proud of the reputation my great grandfather, grandfather, uncle, and father have built over the past 100 years and I am excited to lead CDS Mestel and our team through the next generation. Our commitment will continue to be to an unparalleled effort to meet the goals of every one of our clients and to do so safely and efficiently."
Matthew Herbst
Assistant Project Manager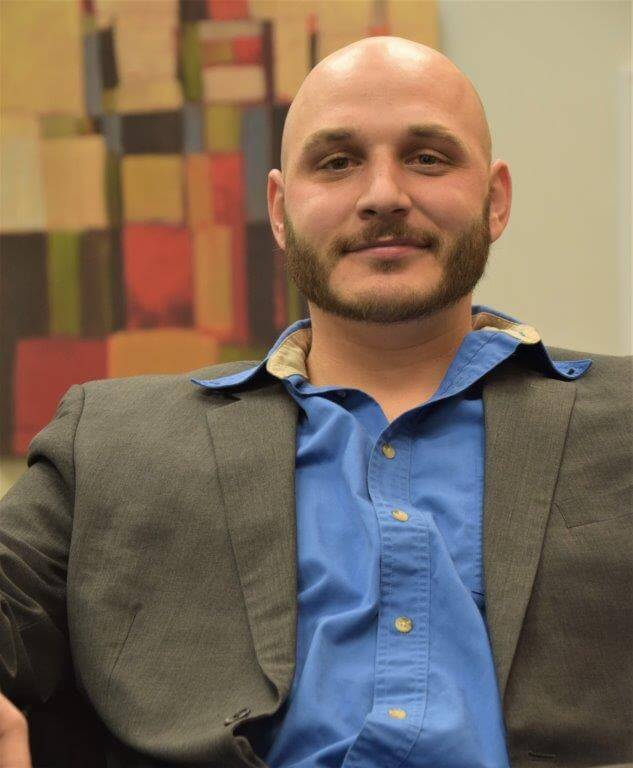 Matthew Herbst is an Assistant Project Manager at CDS Mestel. Matthew supports Project Managers on all aspects of the construction project.  Responsibilities include, RFIs, submittals, shop drawing review, material procurement and trade coordination.
Matthew's exceptional hard work ethic, always with a smile, make him a very valuable member of CDS Mestel's award winning construction team.
In his free time Matt loves snowboarding and playing paintball.
"We shall not cease from exploring and at the end of our exploration, we will return to where we started and know that place for the first time." – T.S. Eliot
Richard DiNapoli
Director of Construction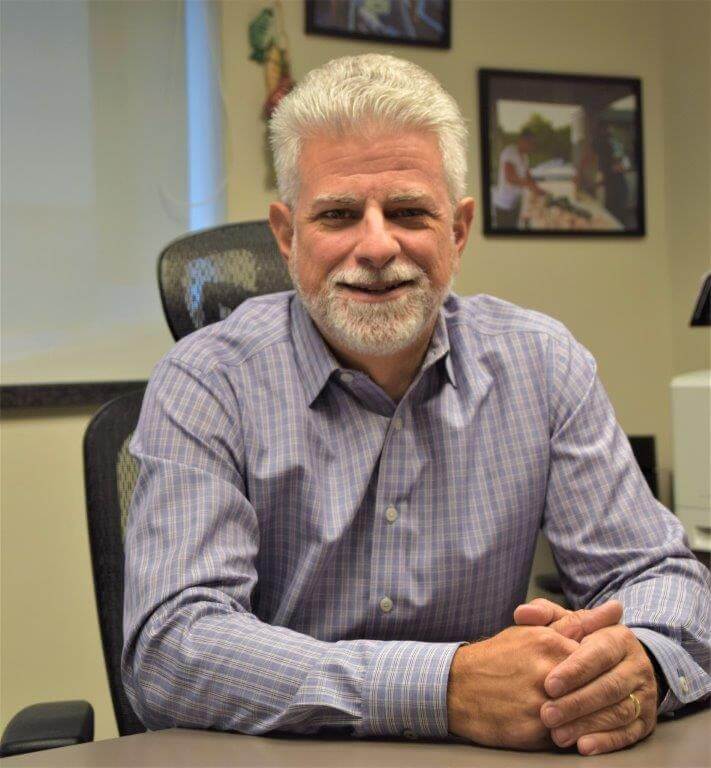 Richie serves as the Director of Construction for CDS Mestel and is responsible for pre-construction operations, overseeing all on-going projects, communication between project managers and field personnel, organizing project schedules, communicating with building management, logistical planning, coordinating meetings with the client and subcontractors, budget estimating and ensuring that every project is completed to the highest quality.
Richie started at CDS Mestel Construction in 1990 as a very proficient Union carpenter. After running multiple jobs, he quickly evolved into a job foreman. His honest and logistical approach to daily problems has made him a leading force in the industry.
Richie is well versed at keeping clients satisfied and well-informed throughout the course of a project, making him the perfect leader for our award-winning construction team. With over 30 years of experience in the field, he takes pride in being responsive to clients' needs and has a proven reputation to get jobs done on time and on budget.
Richie loves spending time fishing, traveling, and spending lots of time with his family.
"I am proud to lead the finest team in construction. Hard work and dedication to details remains at the forefront of why clients have trusted CDS Mestel for over 40 years and keep coming back."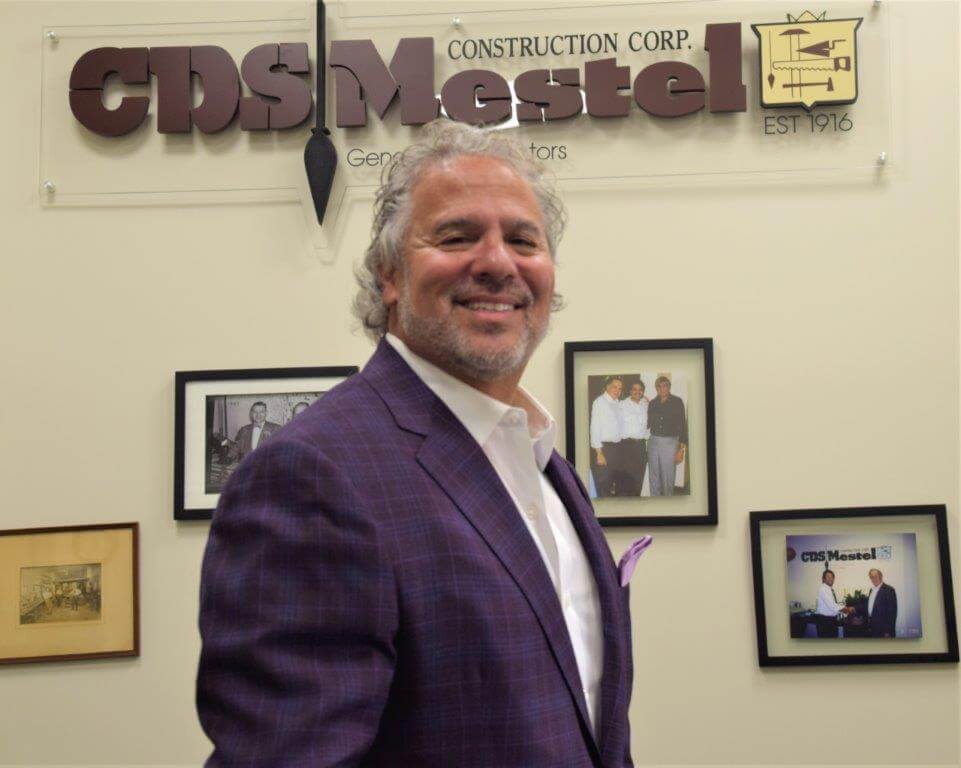 As the third generation of CDS Mestel family ownership, Ned serves as President and is co-responsible for the day-to-day operations of the company, including the estimating, accounting operations, client management, and involvement with all projects.
Growing up in the construction industry, Ned has over three decades of professional construction experience, which has been instrumental to the company's growth and success.
Ned attended Boston University, graduating with a bachelor's degree in Business Administration.
Ned enjoys jet skiing, doing charity work and spending time with his family and friends.
"We are deeply committed to building to the highest possible quality, no matter what size project we are handed. Our client's dedication to CDS Mestel, some forover 40 years, drives our team to continuously go above and beyond every day."
Shelliza Anif
Accounting Assistant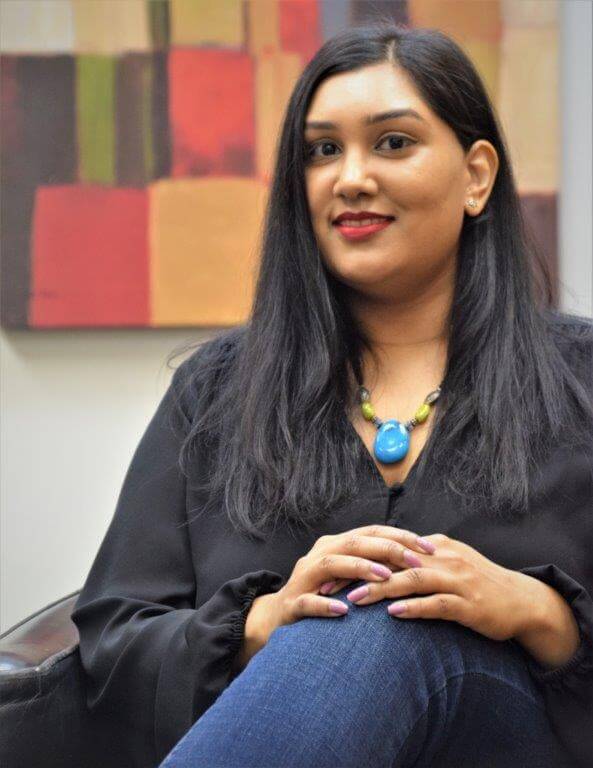 Shelly provides key support to the Accounting Department. After earning her BBA in Accountancy, she immersed herself into the public accounting sector. Soon thereafter, she took to the private sector acquiring a diversified field of experience in the Transportation and Fashion Industries. She ensures business transactions are maintained in accordance with ethical accounting practices to provide fair quality reporting.
In her free time, you can find Shelly by the pool perfecting her freestyle or grounding herself under a tree.
"What I enjoy the most about working at CDS Mestel is that I can always hear myself laughing – a true sign that I am working with great people."
Jenna Kelly
Senior Project Manager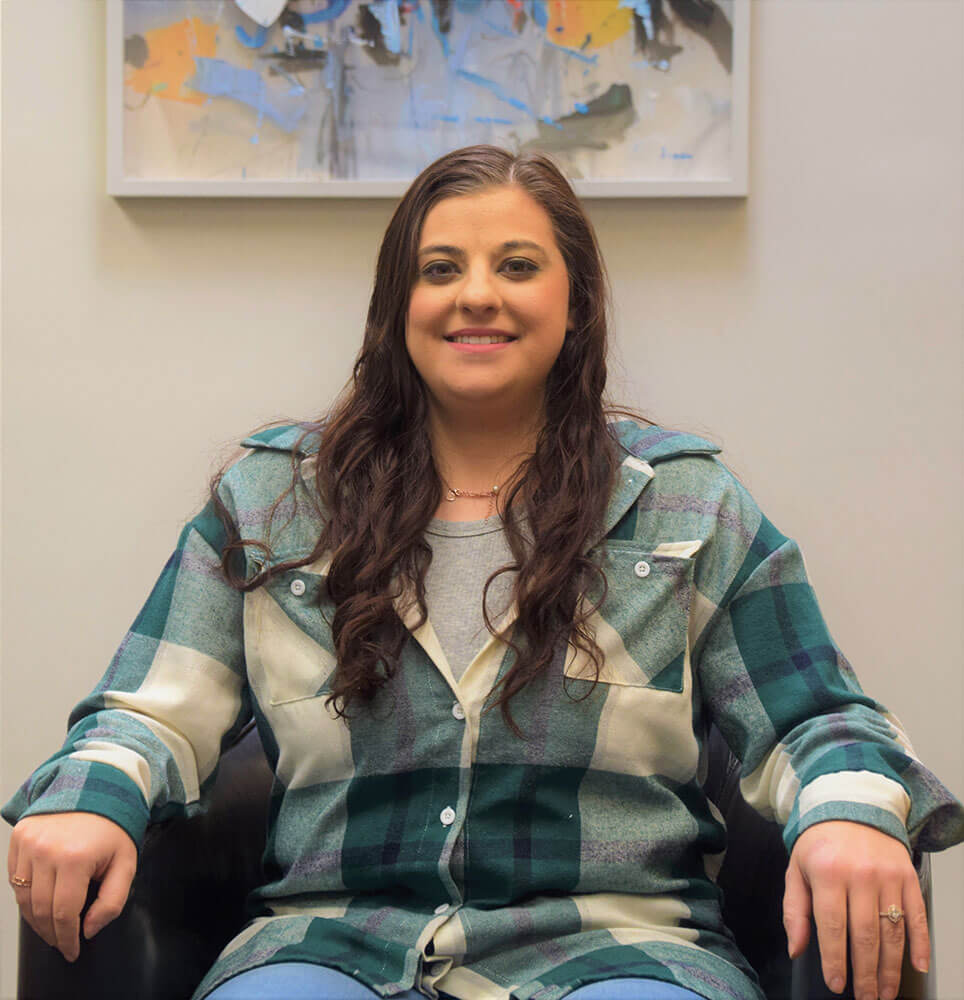 Jenna Kelly is the Senior Project Manager at CDS Mestel. Jenna is responsible for the successful completion of activities related to the construction of projects in the Tri-State Area.
Jenna coordinates project execution in conformity with drawings and specifications, processing submittals, expediting materials, project scheduling, purchasing materials, general administration, and owner/architect liaison. 
Jenna started her career at CDS Mestel as a Project Coordinator in 2016 and quickly rose to Project Manager because of her tremendous dedication to detail and hard work. Jenna is also the Head of CDS Mestel's 'Women in Construction' team.
Jenna loves photography and is proud to have taken many of the photos for our
website.
"I take great pride in our clients' trust and expectation that we will execute the vision for their project to perfection."